Customers value a product's quality and can distinguish one product from another, used for the same purpose. However, the first thing that draws a customer's attention to a product is the cover photo. So, if you're a business owner who wants to improve sales and earn more money, you should consider photographing your products. Numerous product photographers who specialize in product photography provide this service.Naturally, this raises an important question. Who are the best product photographers in the world?Let's find out.
Timothy Hogan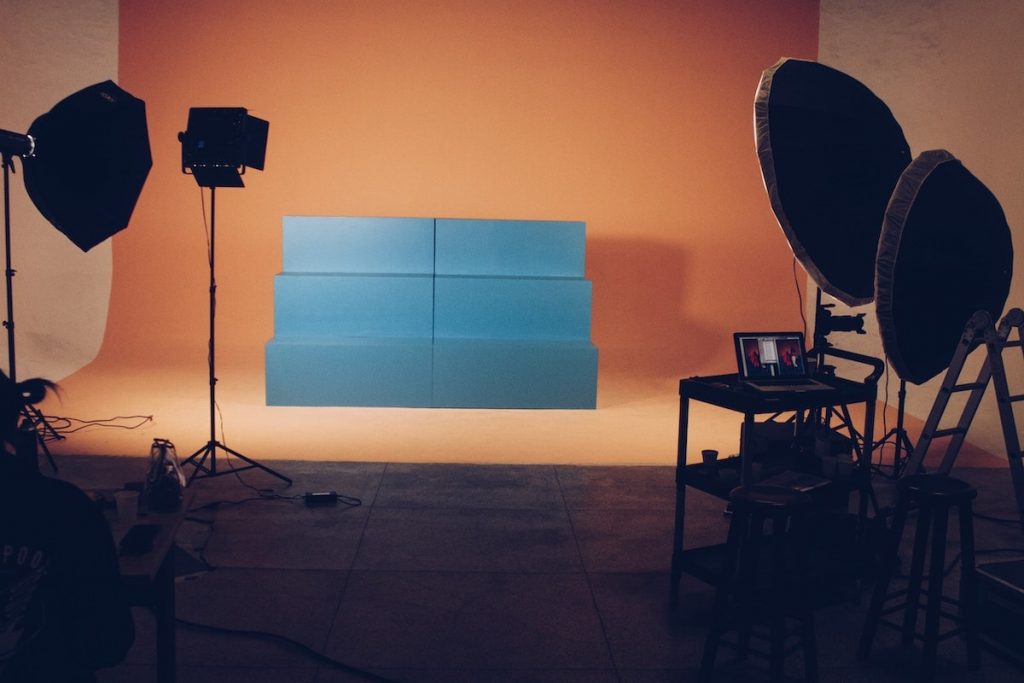 Timothy Hogan is a multi-award-winning commercial photographer and specializes in capturing a wide range of things including jewelry, cosmetics, beverages, fragrances, watches, accessories, apparel, cars, and other necessities. Timothy's profession is based in California, but he may go to New York, Los Angeles, and London to provide his services. Previously worked with a notable product photography studio, he specializes in categories such as beverage, design, beauty, and fashion. He has shot for some of the world's most well-known luxury brands and Dubai advertising agencies.
Marcel Christ
Marcel Christ is a well-known and innovative still-life photographer who works worldwide. Marcel Christ's studies in chemical engineering and photography have aided him in capturing some of the most incredible images. He began his photography career by shooting black and white photos, then shifted to combining chemistry with still life photography to create the magnificent photographs we see today. Marcel's works are admired for being dynamic and bursting with energy.
George Fairbairn
George Fairbairn is a British photographer who has won numerous awards for his photos. He is known for his storytelling portraits and excels in advertising and editorial portrait photography. For promotional and commercial projects, he shoots ad campaigns. Sometimes he photographs celebrities, bands, and musicians.
Harold Ross
Harold Ross is a fine art photographer based in Philadelphia, Pennsylvania, United States. His incredible images are given birth to by a unique process known as light painting. Harold Ross, who previously worked with a well-known product photography studio, needs to work in a completely dark studio to create these one-of-a-kind photographs. Then he begins painting the light on the subject after opening the camera. Harold's works have been publicized both locally and internationally. It has appeared in several well-known publications, including Photo China Magazine, LensWork #93, and Ukraine Photographer.
Choosing the best product photographer is no child's play. You have to dig in deep to find the true gems of photographers out there. But this research sure pays off as the perfect product photographs can sky-rocket your sales.